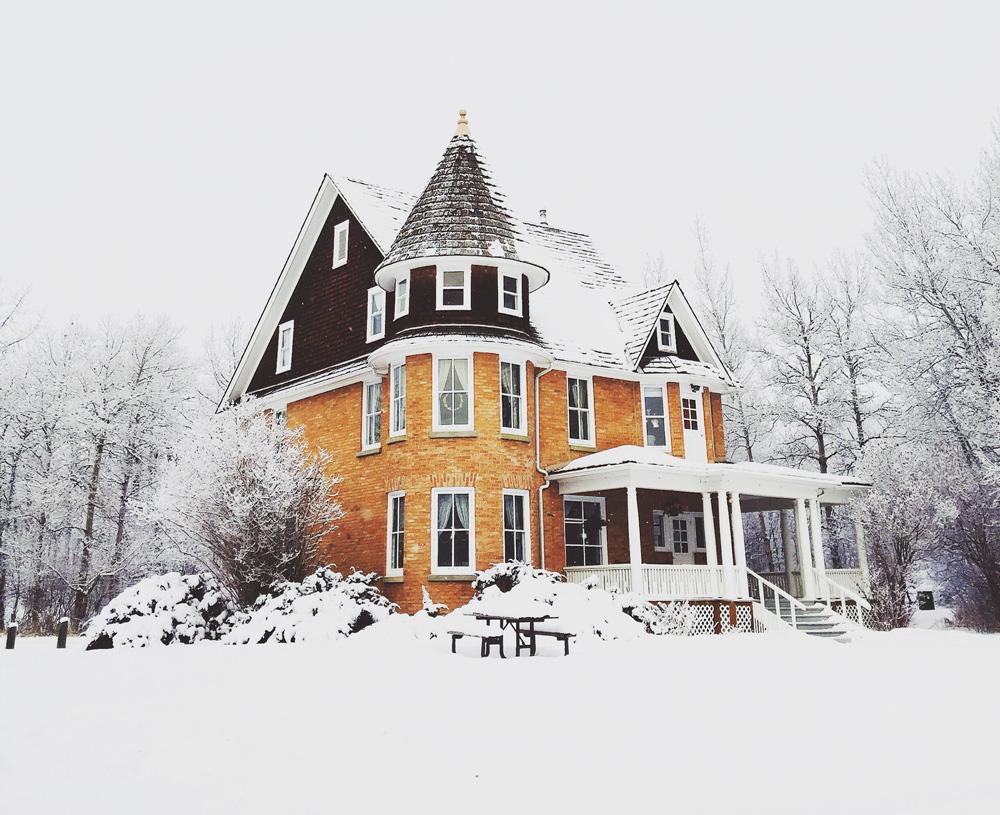 I want to buy
Find out what advantages there are in hiring Karina for your real estate purchase.
Learn More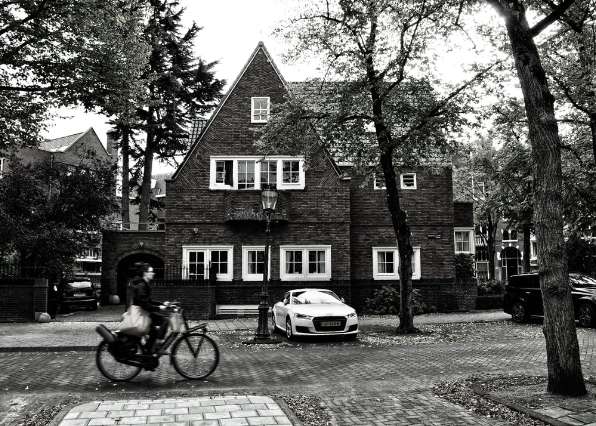 I want to sell
Find out what advantages there are in hiring Karina for your real estate sale.
Learn More
Customer Testimonials
We recommend Karina's services without hesitation! She offers impeccable, honest, professional and personalized service. She is attentive, available and has an eye for detail. We developed a relationship of trust with her during our meetings and we never felt any pressure from her, which allowed us to be much less stressed when buying our house. We have found the ideal house thanks to her!
Karina was a very good realtor from the beginning. Not long after starting the process I realized that she puts her clients interest first. I realized this during a property visit when she told me not to buy the property we were visiting. It was the first time a realtor had ever told me that. It`s at this moment I knew I could trust her and she had my interest as a priority. When it came time for negotiations she was extremely skillful and used tools that only a seasoned realtor would use. The entire process made me realize that having Karina as my realtor saved me money in comparison to other realtors and buying independently. I highly recommend Karina due to these strengths which has made the entire process an enjoyable one.
Always ready to answer our questions, she made the first purchase experience pleasant and we greatly appreciated her expert advice, careful research and exemplary professionalism. We highly recommend it!